John Nicholson owns a web design company in Atlanta, Georgia that offers website design, Internet marketing, and website hosting for businesses and individuals.
John not only focuses on the design and construction of your web site, but also the marketing of your site.  John Nicholson has over 15 years of experience as an Internet consultant and offers the following services: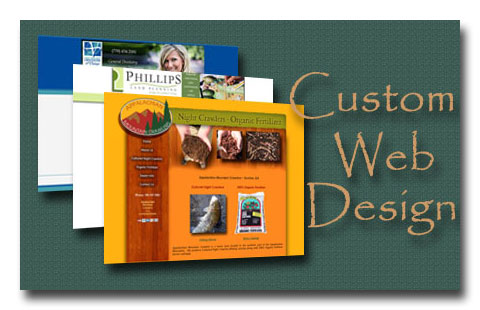 Click to visit John Nicholson Web Design > 
Web Design – Design & Construction of new sites; updates to outdated ones.
Website Hosting – Monthly Web Hosting & Email at your domain name.
Internet Marketing – Search Engine Optimization (SEO), Google, Yahoo & Bing Advertising, and Email Newsletters.
Internet Consulting – 15 Years of Internet Marketing experience, along with 40 years developing and managing other types of businesses.
Graphic Arts – Web Graphics, Logos, Brochures, Flyers & Business Cards.
Photography – Website Photography: Building Photos, Employee Photos, Product Photos, etc.

"Your website not only needs to be designed so it is easy to navigate, but also the construction of your website should make it easily found when your clients are searching for your company, services and products on the web. If you need help with your website design or Internet Marketing, please contact me via my business website." – John Nicholson